Here's some pics of the 94 HB I'm doing now.. It's a 5.5" traditional bd and it somehow turned into a full paintjob..
We weren't gonna take the cab off but I figured it would easier to finishe the underneath if we did.. That's how it became a full paintjob..
Cutting this off made it alot easier for the 3 of us to lift the cab off.
That's about where it sits now. Will get more work done tonight.. Hoping to have it painted in about a week and a half..
then it's on to the bed...
Eric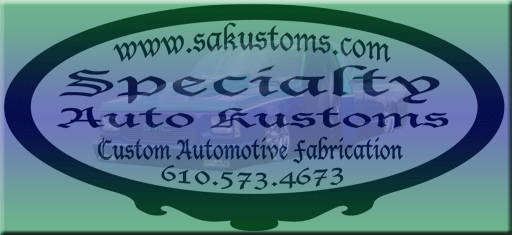 Specialty Auto Kustoms