Pics/Videos/Games/News Articles/Jokes.... (Alert: Probably Not Work Safe)
Moderator: Moderators
HAHAHAHAHAHA
What a a bunch of geeks! But it was funny in a stuipd kind of way!!!!!
Chuck//NC\\4Life
NEGATIVE CAMBER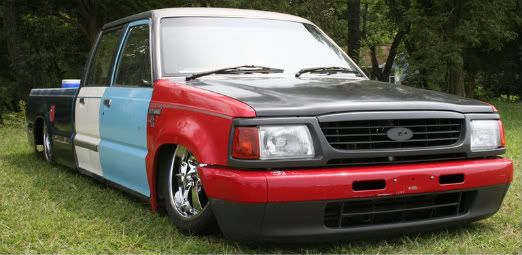 hahahaha remindes me of the movie Role Models so much. if you havent seen it, you should. its hilarious!
★NR★ MD
went to Wendy's last weekend to get me a burger and there were a couple 20-somethings in there having an all out Magic the gathering war.
Screw the Innocent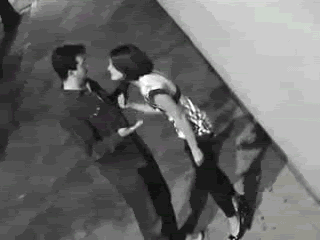 lightning bolt lightning bolt .... sleep sleep
WOW
bringing up an old post, this dude was on tosh.0 with a web redemption for this video. he is a superstar now, sells his autograph for $5
Real Life RPG goodness!
but hey look at it like this
atleast these nerds are getting some exercise vs these kinda nerds
so i say even though its odd and kooky.....
Keep doing what your doing real life rpg nerds! Cause your the only ones getting healthy off your nerdy habits!
Some day i'll have one of my own and be riding low and slow and draggin with the rest of you
I remember an episode of cheaters found the cheating couple doing this in the woods with a bunch of other people.
LOWKEY
eriK

The light is getting brighter
---
Return to Nuggets From the Interwebs
Who is online
Users browsing this forum: No registered users and 1 guest