Pics/Videos/Games/News Articles/Jokes.... (Alert: Probably Not Work Safe)
Moderator: Moderators
LOWKEY
eriK

The light is getting brighter
man that sux. One of my faviorite captains from the series. I'm sure it's been really hard for his boys and the family.
-Jared-
http://www.kustomautotech.com
http://www.myspace.com/kustomautotech

He was cool, that blows
Low On Air
Random Fetus Development
http://www.advancegrafx.com

after that tumble out of bed on that one epsiode i think they found out that he had the samething that his mother past away from with . this may have been a reourrance of it after his accident .
When he fell out of bed on that show, it was later found that he had a blood clot pass through his heart. He was lucky to survive that. He was one of the better captains on the show, but from watching the show they all have the can't teach an old dog new tricks. He didn't want to give up smoking, so it was bound to happen. I now wonder since he owned the boat and his kids arent quailfied to be a Captain of a ship or have the experianced, how will that play out next season on who runs the boat.
LOWKEY
eriK

The light is getting brighter
Def is sad Capt Phil passed away. He was def my favorite captain on that show. Hopefully the boat will be run by someone else so his boys can atleast keep the family tradition alive. Def a sad story. They were def a close family. RIP Capt Phil
special on tonight about phil Harris
yeah I'm going to watch it.
LOWKEY
eriK

The light is getting brighter
Curious to see how the show goes def goin to be a lot of tears for people who knew him and who didnt know him during the show
> J.<
got it on now. Been watching for years and he was definitely my favorite captain. It's real sad.
Eric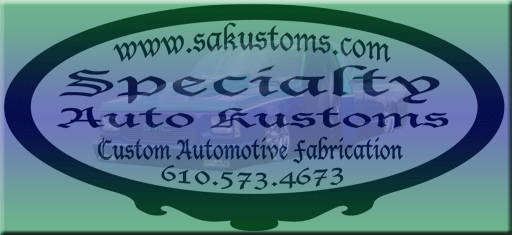 Specialty Auto Kustoms
---
Return to Nuggets From the Interwebs
Who is online
Users browsing this forum: No registered users and 3 guests