I don't care if this is mean in anyway, this is to good not to share. i believe this is somewhere in Jersey.
[QUOTE=lilnissan88;204806]ok so i got most of the nocthing completed just have to box it in and i got my fuel tank bracket made up.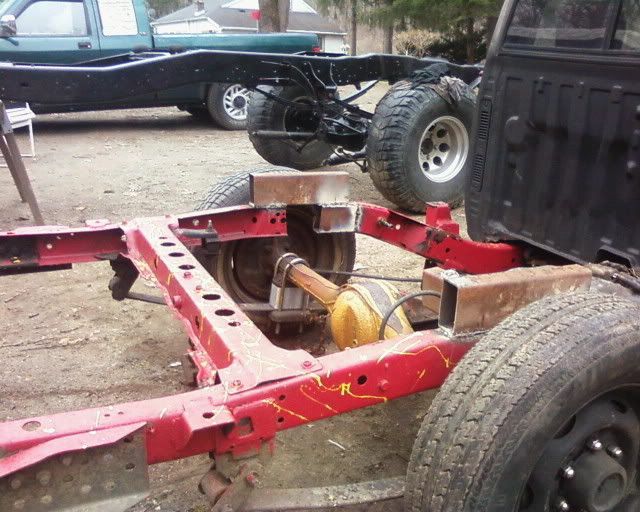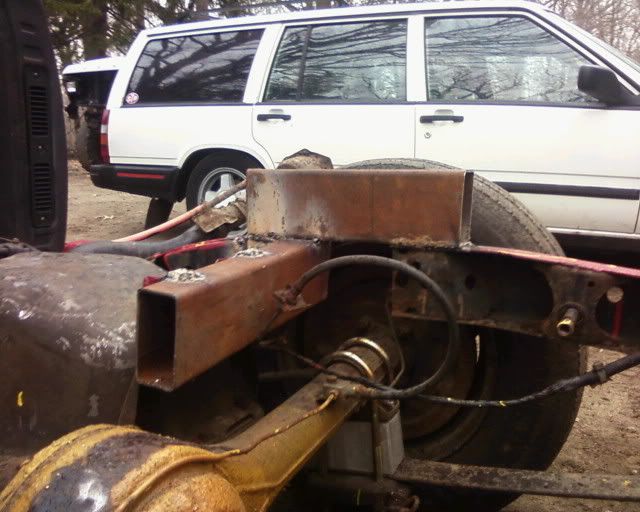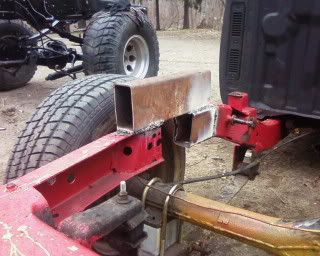 [/QUOTE]
is it me or are hack jobs becoming more scarce? i hear they are in big numbers in Texas, California... lol
Last edited by
Nislo
on Mon Apr 11, 2011 6:53 am, edited 1 time in total.
http://www.visualrealitycc.com