brads truck has always been on of my favorites
starting out with a very clean project makes life so much easier
tear down
new rails for the under cab body drop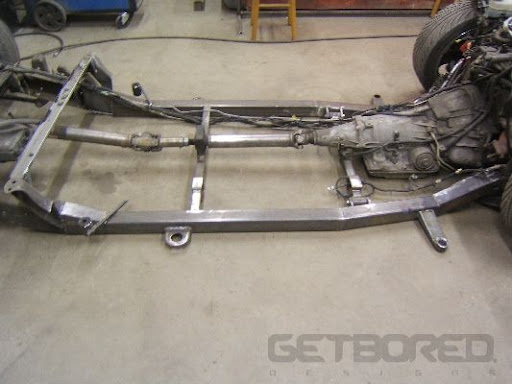 front cut for 7s
lowers de-humped
uppers were pie cut
then we decided to do a underslung/air tank frame so the back half was cut off
new collector
notches???
after the bed was installed there was plenty of room under the previously tubbed and notch covered bed floor.
yes these babies are huge
but it worked out great with the rear set up and added 2 gallons of air to the tank for an over all 6 gallons!
rear hoop is there to prevent buckling the rear sheet metal
and could work as a rear drag bar
more to come...