Moderator: Moderators
drgn-hrdr-thn-ur-trk wrote:sarah & i are goin to put something up in our office & try to get everyone in on it. hopefully we'll have a trunk full!
hahahaha a trunk full!
thank you guys.
drgn-hrdr-thn-ur-trk wrote:do you guys have a pre-done flyer? before i hand write one on a piece of paper?
no not yet.
THANK YOU ALL FOR THE SUPPORT.
looking forward to doing it again this year. it is a blessing to have so many people try to do good for others.



adam...actually matt from downtime might be doing one. ill post one up as soon as i can. thanks again guys. the more stuff you can bring the better!!
save a life, kill a dog fighter. and then kill another just for fun.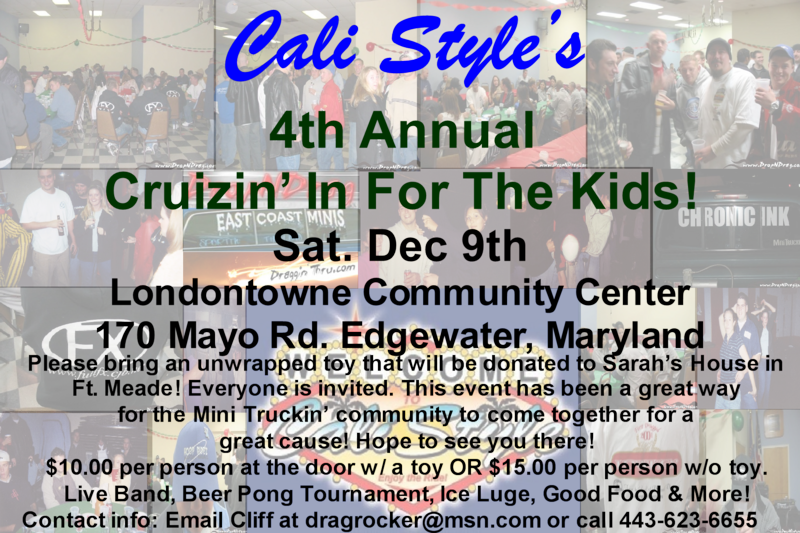 ---
Who is online
Users browsing this forum: No registered users and 1 guest