Not sure how to fix this? Do that? Bag this? Lay that? Post here.
Moderator: Moderators
sorry for the jack man here are some statics you might like
yes this is a static and yep thats a penny
DRAGING BODY TILL THE DAY I DIE!

thank you sir!!!!! thats all the inspiration i needed!!!
haha dope my first mini was a 87 nissan hardbody was static like a mofo you could fit 3 quarters stacked up under frame but not 4 haha miss those days...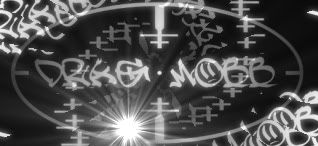 yeah thats what im going for. i got everything i need except spindles
---
Who is online
Users browsing this forum: No registered users and 8 guests