Here is something i whipped up a while ago, and started selling pretty well.
they are control arms for the 2wd ram trucks that give extra clearance around the stock spring pocket, that allow the guys with lifted ram trucks to stop smacking their stock control arms on the spring bucket and breaking their ball joints and control arms in half.
CNC cut from 750 plate steel, fully TIG welded and feature a 1" spherical bearing for extra strength. All hardware and new bushings included!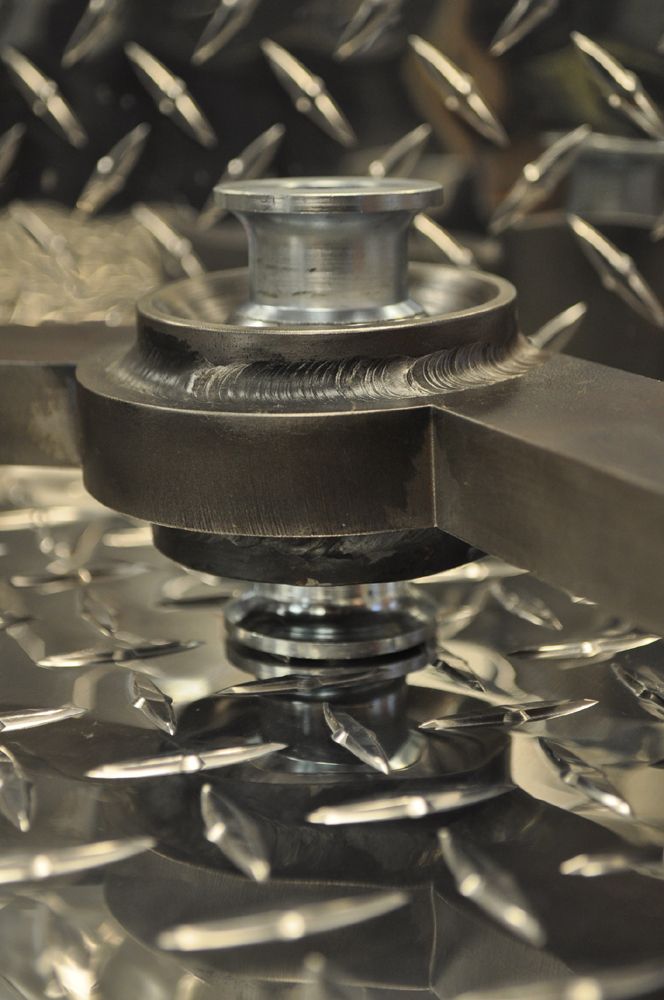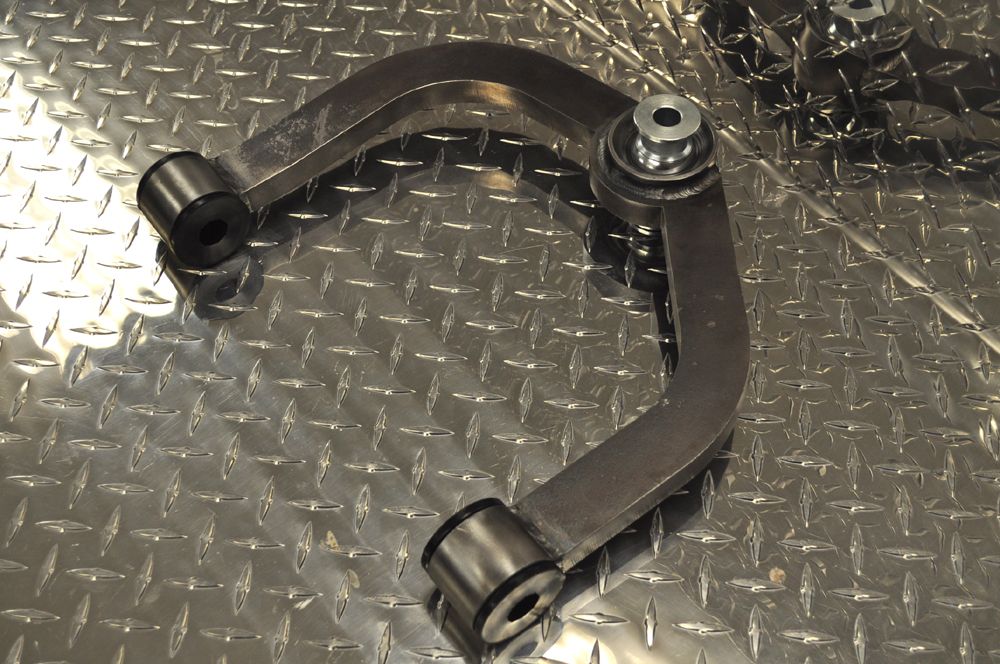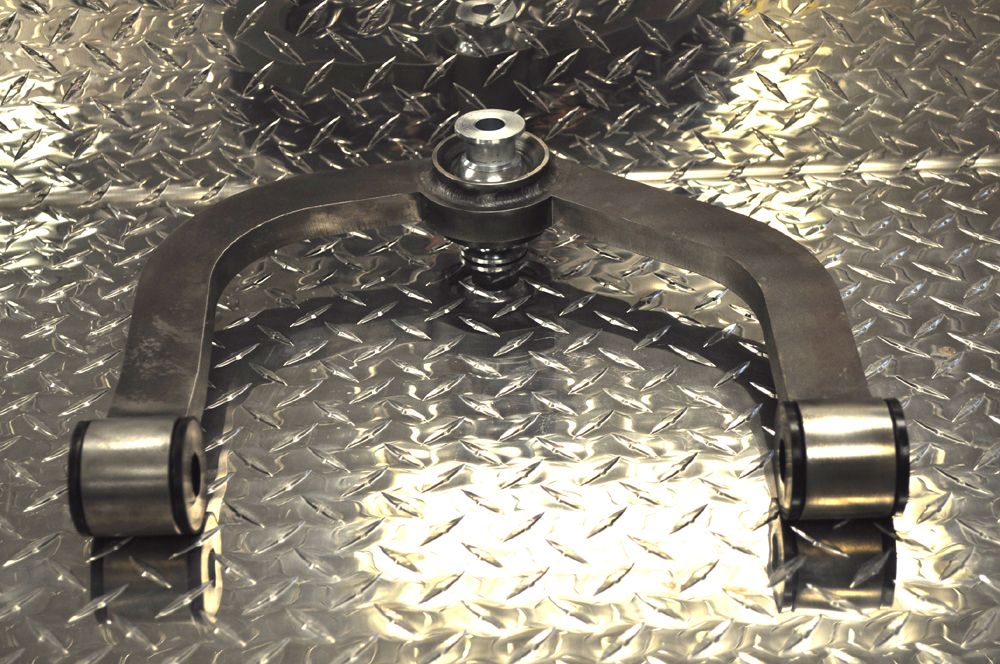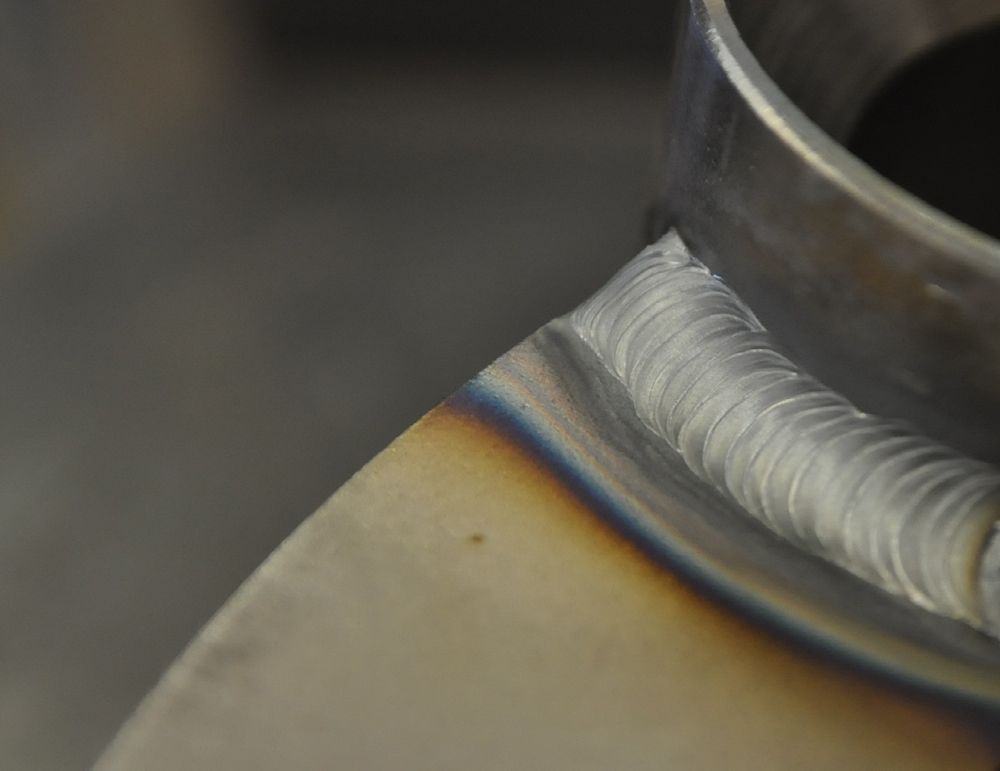 http://www.MichiganMetalWorks.com
CNC - Lathe - Mill - Waterjet - Custom Control Arms - One Off Parts