Moderator: Moderators
bdydrp18 wrote:i know this is a little out of left field but is there anyway to get the fair bathroom opened for use this year?? The wife was not to happy about the porta potty last year, had to hear it the whole ride home. if there was something you guys could pull off that would be assume, plus i'm sure i was not the only one that had to hear about that for the ride home.
Yeah I had to make a drive down to subway that day for the same reason, lol chicks hate porto pottys
i can't wait I will definetly be there as long as I don't work and maybe with a surpise for matt....lol
minitruckin is not a phase.........its a lifestyle
any hotel deals for this show im on a rampage boooking everything i need for season..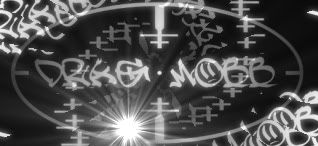 yeah the host hotel is ont he flyer, same place as bbb/ecbn weekend. think its 74 a night?
or theres a shanty ass motel near by lol... 50 a night and the hindu manager will ask you and your male friends if you are going to have a sexy party.
sounds like the melody motel!
royalblueblood wrote:Its getting closer......
1 MONTH AND A DAY AWAY NOW!!!!!!!!!
Steve a.k.a. Lil Worm
http://www.lowonairautoclub.com
Proud Member of the Cosby Mafia
COSBY #1001--- LOW ON AIR COSBY

---
Who is online
Users browsing this forum: No registered users and 1 guest