Moderator: Moderators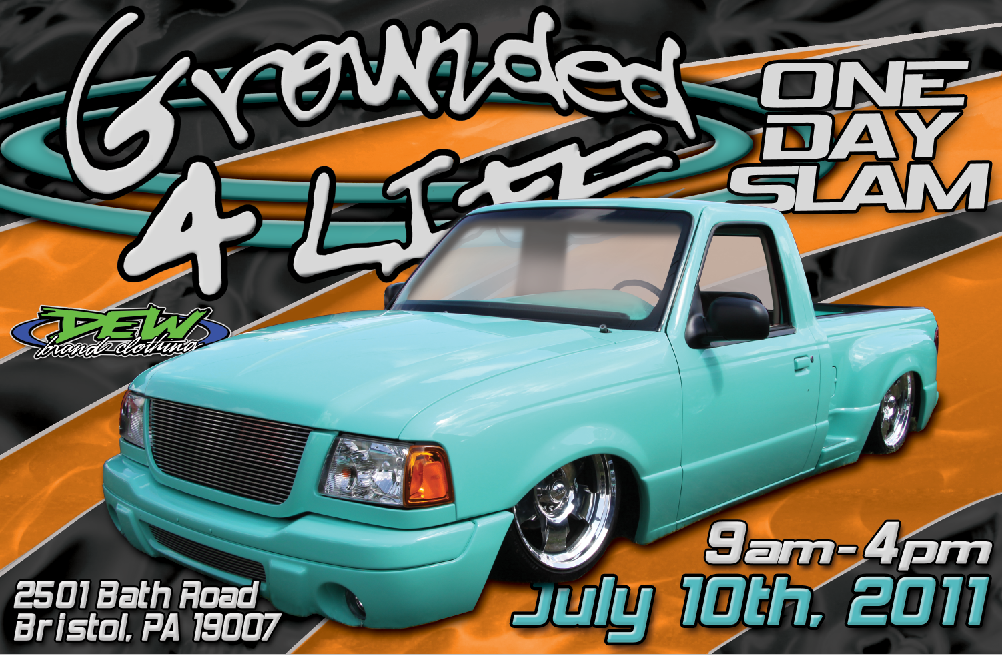 Grounded 4 Life gang signs not needed
"G4E Member"
cant wait one of our favorite shows
hopefully will be their with a truck this year..lol
DRAGING BODY TILL THE DAY I DIE!

woo hoo!!!
Common Treads magazine...get your copy today!!
had a blast last year and will make it truck or not this year!
-matt
Missed last years show so I'm hoping to make it to this one! One of my favorites.
Brad
No Regrets WV Chapter
nice flyer G4L
had a blast last year. One of my favorite shows of 2010 !!!!
---
Who is online
Users browsing this forum: No registered users and 1 guest