Moderator: Moderators
Grounded 4 Life gang signs not needed
"G4E Member"
Wouldn't miss it for the world. Mazda will be there again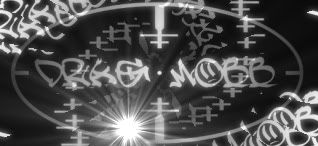 I'm gonna come up for the first time this year! Looking forward to it.
phil -
- VA Chapter
http://www.dragforthecamera.com
http://www.freaksofnature.org
WHAT THE FUCK IS GROUNDED 4 LIFE
MITCH-addiction disorder -THOSE GUYS
Haven't been on here in a while.. new User name its denis from Acro.. will be at show this year w 2 rides new Daily Dually to tow wife's 64 buick sport wagon. Can't wait..
Was a great show last year. Will be there again for sure.
---
Who is online
Users browsing this forum: No registered users and 1 guest