My first one. Picked up the truck from my work as an off-lease vehicle from a cable company (Penske Truck Leasing) at a VERY good price. 2005 GMC Sierra 2500HD with a 6.0l gas engine and 106000 miles on it. Added a K&N Cold air,Husky floor mats, A Husky molded box for under the back seat for storage and just a bunch of normal maint. items.
Got the trailer on July 10 from Kaufman Trailers. Guess you could call it a 2010 Kaufman 19ft full deck. I added a bunch of options as well.It would start out as a 17ft but i added the 2ft. LED lights, removable drivers fender, stake pockets with the rub rail, 7 extra d-rings, 3in c-channel under the floor and a spare tire mounted forward of the passenger trailer fender. Again a great price as well! Cant wait to try everything out. The trailer tows good, i went and picked it up in Lexington NC this past weekend. Just need to load up the Mitsu and haul it somewhere.
Also picked up a set of 4 ratchet straps with axle straps from Geno's Straps, you may have seen him at Carlisle with his tent full of straps. I know Jeff King and Tkachy both got straps from him and had nothing but good things to say, so i gave it a shot.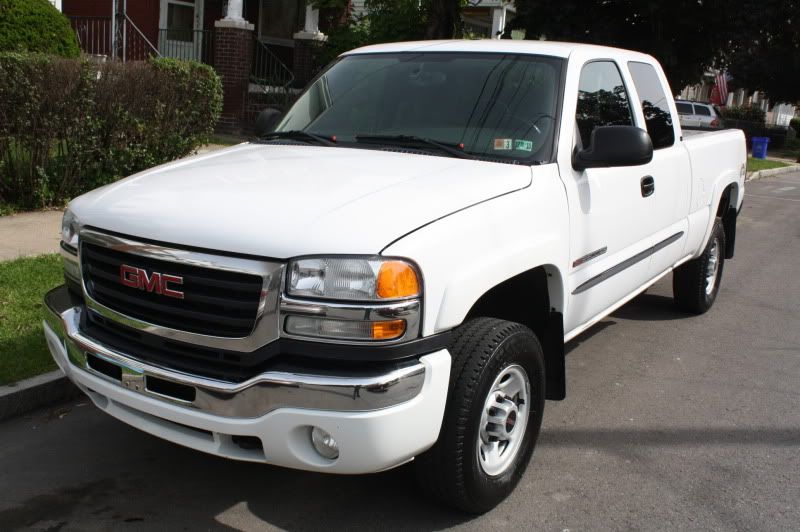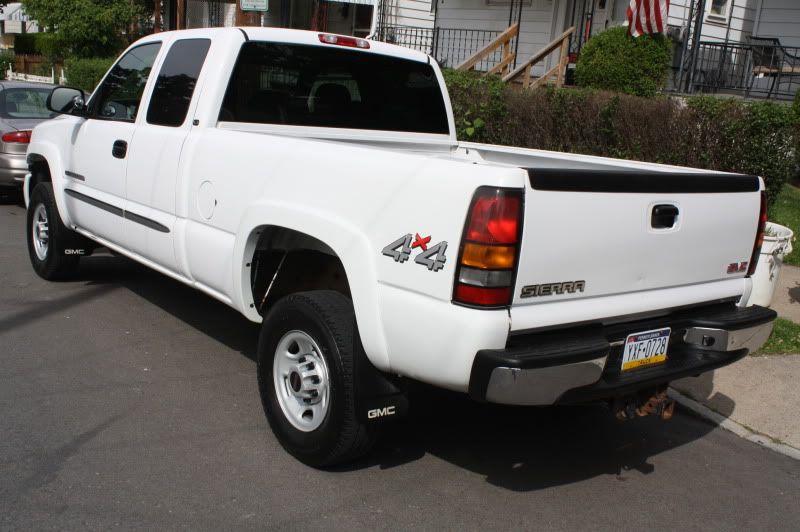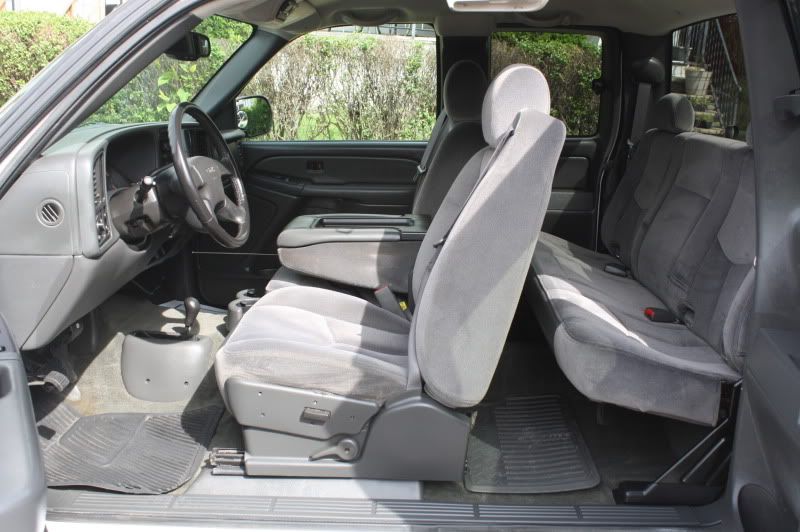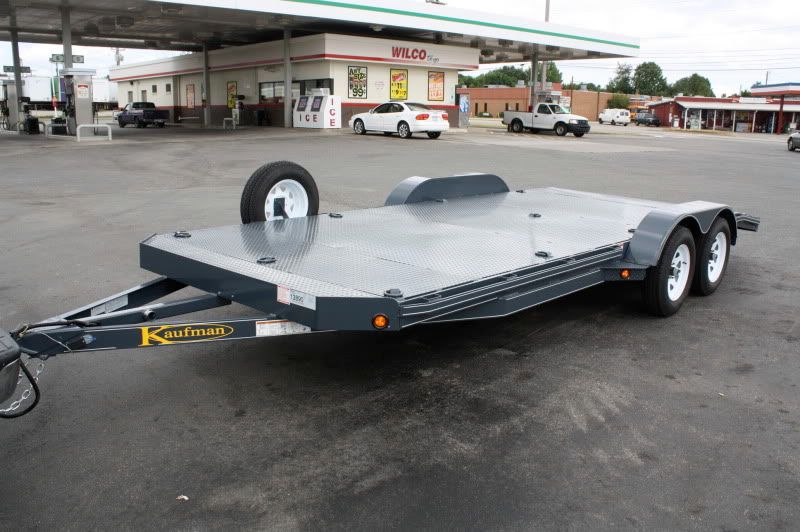 Last edited by
royalblueblood
on Tue Jul 13, 2010 1:10 pm, edited 1 time in total.