Moderator: Moderators
Trying to get some.DRAG MOBB boys out to.this. mazda will be there providing.o.don't have amy probe like last.yr.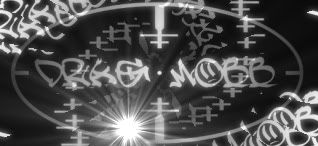 We will be there again this year.... Hope to have my Dually done by then!!!
Steve a.k.a. Lil Worm
http://www.lowonairautoclub.com
Proud Member of the Cosby Mafia
COSBY #1001--- LOW ON AIR COSBY

woot! Motel 6 For The HUGE win!.

ill be there, truck or no truck.
I will be there
See you there.....well worth the trip
minitruckin is not a phase.........its a lifestyle
coverage from last year will be in mini truckin next month.

plus its only a few months away!!
heard this is a great show and not to miss!
Common Treads magazine...get your copy today!!
---
Who is online
Users browsing this forum: No registered users and 2 guests