So ive always just been a guess on this board and now i have finally signed up. This is a project that Ive had since Feb. 2004. I bought it from a guy in Maryland and had it shipped to Missouri. I bought it already body dropped 4 3/4. When i finally got the blazer in my hands i saw that it was not really done correctly and I procceded to change things a couple of different time, then i just gave up on it for a couple of year, as it was a lost cause and I didnt feel like working on it anymore. It was very close to going to the scrap yard a few months ago, and then i decided to not give up and fix everything the way i want it done and to do it correctly. The following pics are from when i got it, some changes i made, and all the the shitty work Ive found while working on it.
Here the blazer the day it was shipped to me from Maryland (didnt come with the wheels)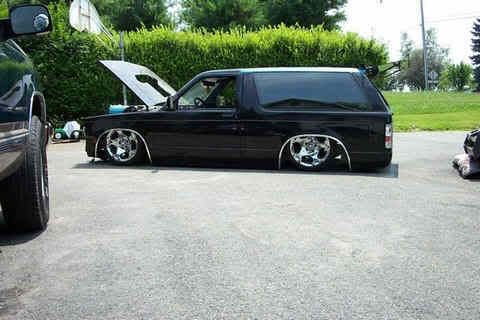 Here is just some of the crappy work i found and got picture of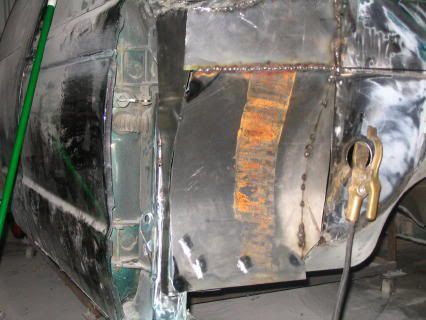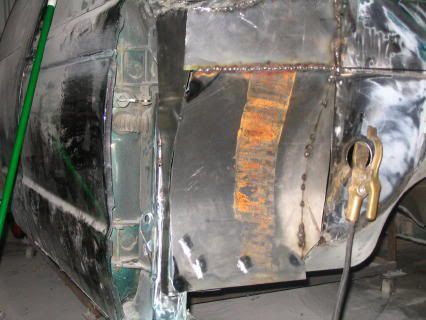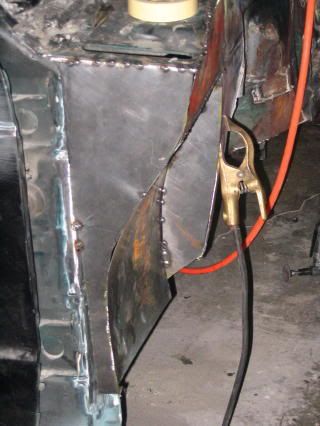 The next pictures are from the redone rearend that I did before I did alot of research on what I wanted to run in the rear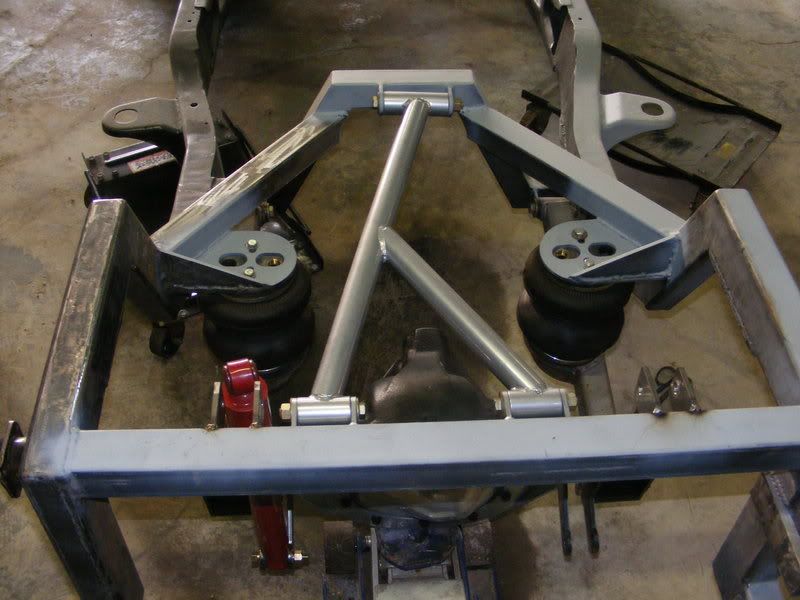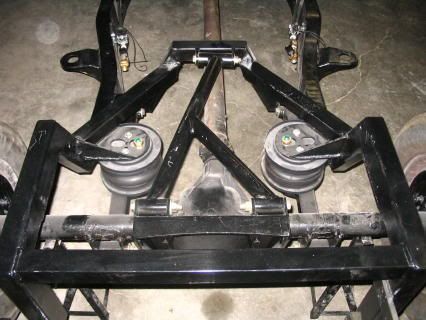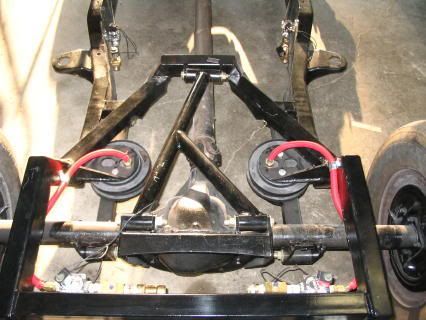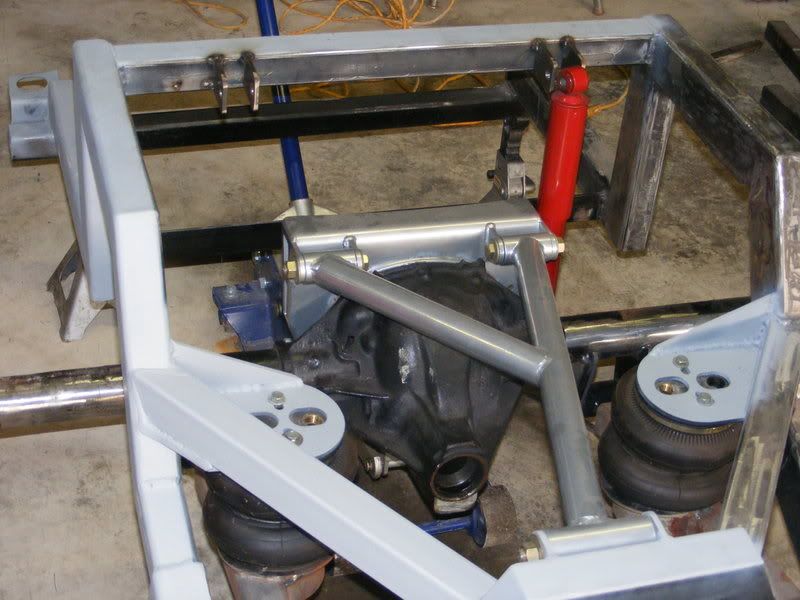 Some of the firewall while i was attempting to fix it
Last edited by
powdercoater
on Fri Jan 08, 2010 1:25 pm, edited 1 time in total.